How does it work?
You buy
TotalFinder Friends
for $18 and I will send you a classic license plus two free coupons as URLs. You may then send the coupon links to your Mac friends, either as a gift or they give you $6 back.
Send message by email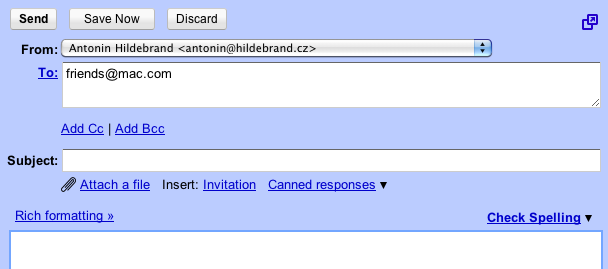 Evangelize via Facebook
Or use Twitter!
And also Google!