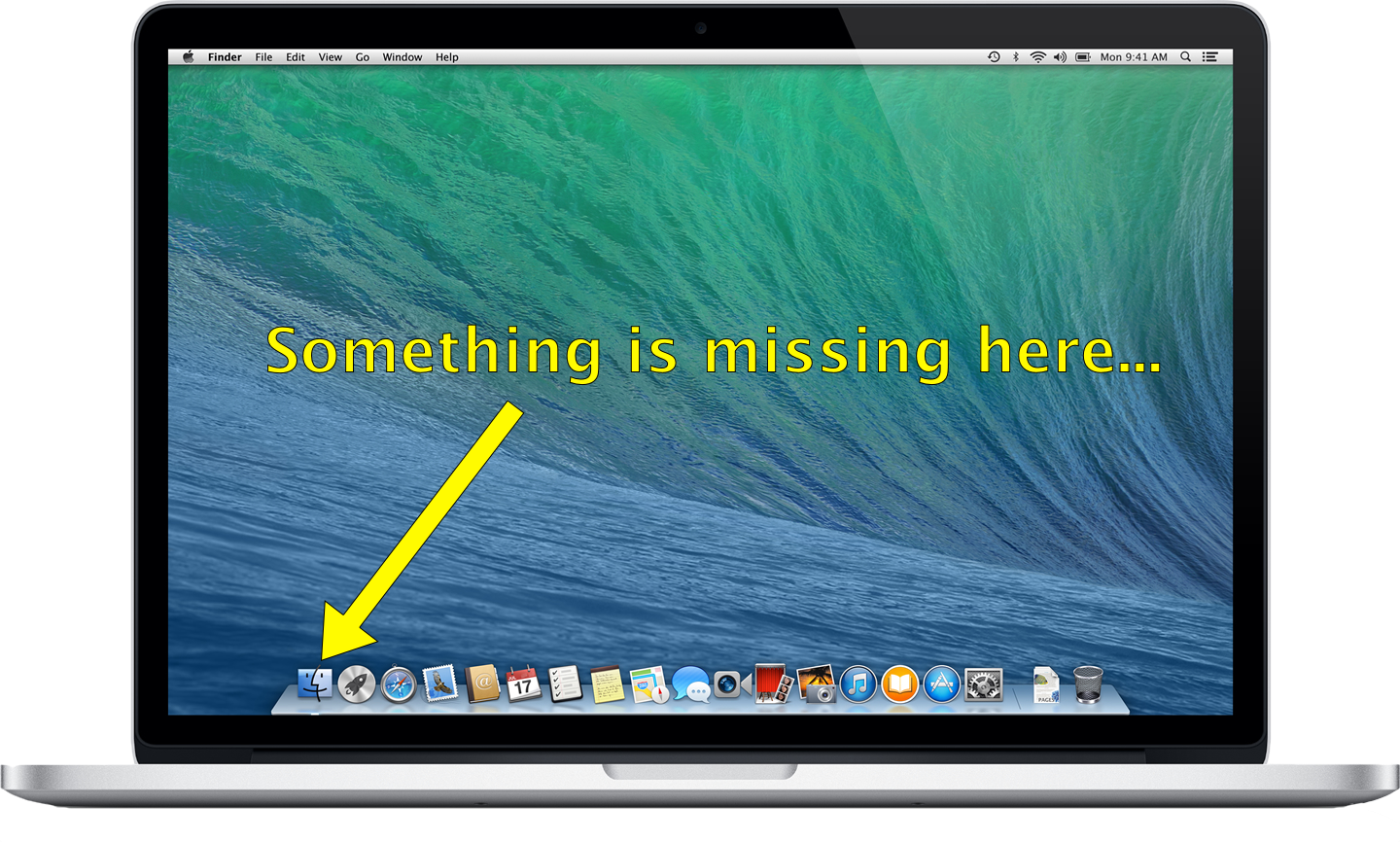 Good news! TotalFinder 1.5 is out and compatible with Mavericks! Download it here.
We will continue supporting Lion and Mountain Lion versions for the foreseeable future. We might decide to drop Lion (10.7) support in January 2014.
---
Beta testing
Please subscribe to beta channel of TotalFinder updates:
http://totalfinder.binaryage.com/beta-changes
Please report bugs and compatibility issues here: http://getsatisfaction.com/binaryage.
Thanks, you are awesome!